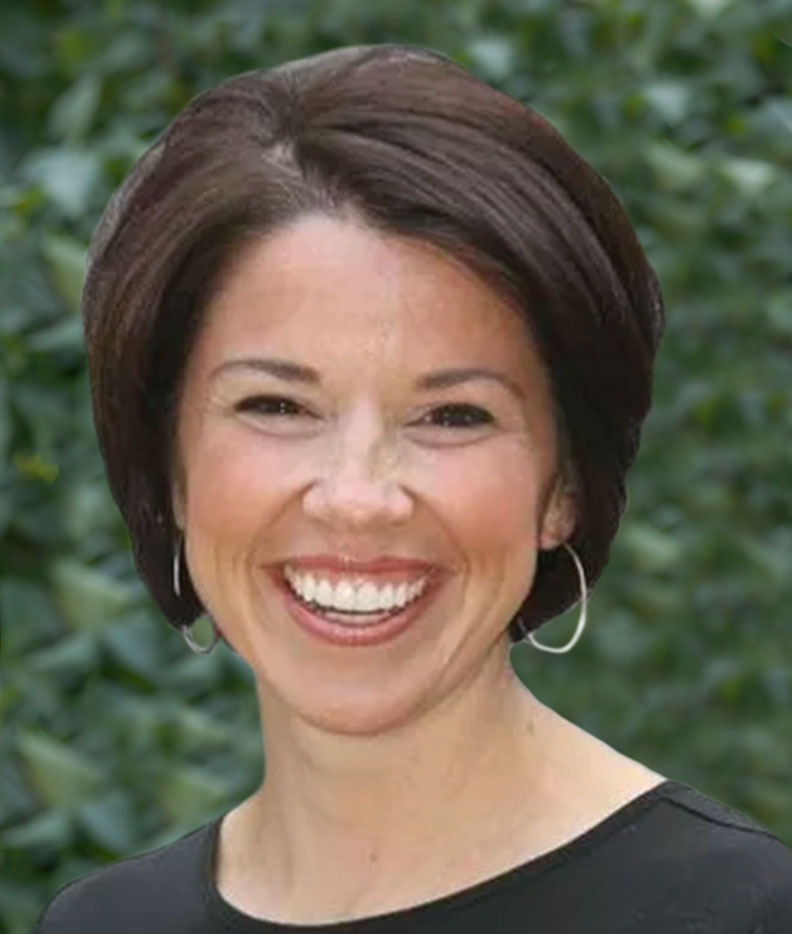 Question: How do we know the fires in Australia and storms like Hurricane Sandy were worsened by climate change?
Bernadette's Answer: Science has advanced to the point where we can analyze an extreme event and tease out the role that climate change played in that event—how much more/less likely, how much stronger/weaker. A National Academies study reviews how this emerging science has advanced; you can read it here.
Regarding the fires, the World Weather Attribution team did a study on the recent Australian fires and researched the conditions that would support this kind of fire, through a Fire Weather Index. You can read the full study here. Here's a summary of their findings:
Four climate models for which FWI (fire weather index) could be calculated show that the probability of a FWI this high has increased by at least 30% since 1900 as a result of anthropogenic climate change. As the trend in extreme heat is one of the main factors behind this increase and the models underestimate the observed trend in heat, the real increase could be much higher. This is also reflected by a larger trend in the Fire Weather Index in the observations.
With hurricanes, it's hard to detect at this point if climate change made Sandy stronger, but there is a lot that we know about climate change and hurricanes. For example:
A warmer atmosphere leads to more rain, so there is more heavy rainfall with landfalling storms.

Rising seas are creating higher storm surges that go farther inland.

Warmer water is intensifying storms faster.