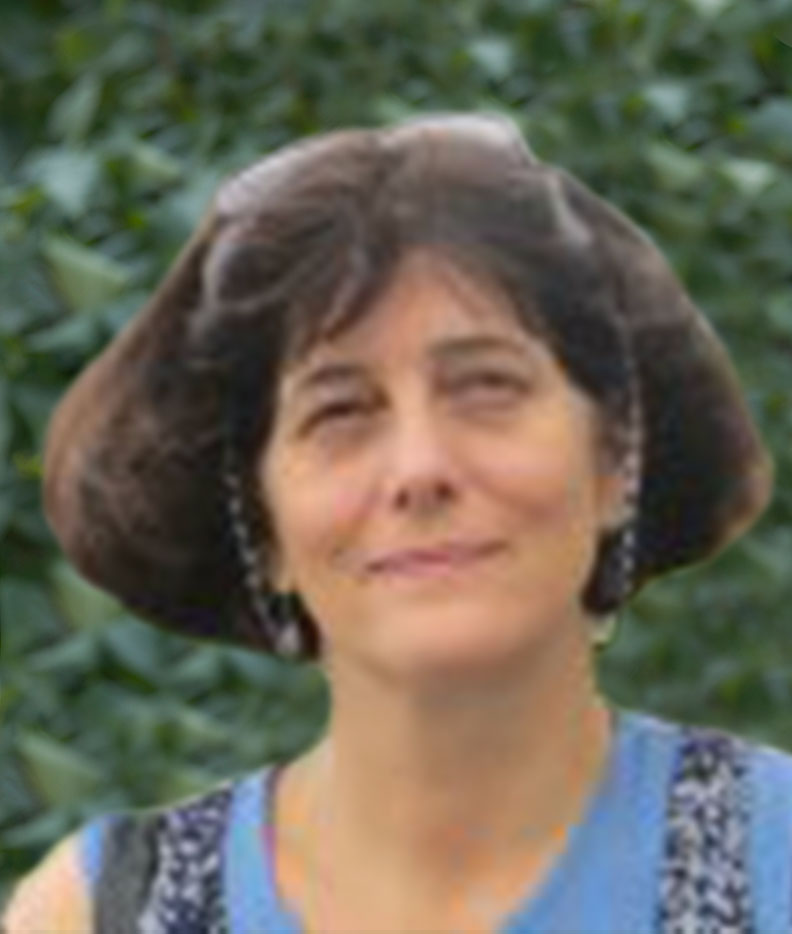 Question: On our current emissions path, experts predict 1,000 parts of carbon dioxide (CO₂) per million in the atmosphere by the end of this century. Have levels ever been that high before? If so, when was that and what was the Earth like then, especially with regard to sea levels and temperature?
Liz's Answer: The last time the atmospheric CO₂ was above 1000 ppm was probably the Triassic, more than 200 million years ago. Atmospheric CO₂ has varied in the past. It was as high as 4000 ppm in the Cambrian (500 million years ago), before vertebrates evolved. This was a period of arthropods like Trilobites. Both periods are believed to have been warmer than today by several degrees Celsius.
The Triassic (220-200 million years ago) predates the Jurassic, famous for its dinosaurs. It was the time of reptiles and early dinosaurs and when the very first mammals evolved. The continents were joined into a single mega continent called Pangea. The Triassic continental climate was generally hot and dry and there is no evidence for glaciers at the poles. Instead it appears that the poles were moist, temperate, and forested. This is long enough ago that relative sea level is hard to estimate, but it was likely higher.