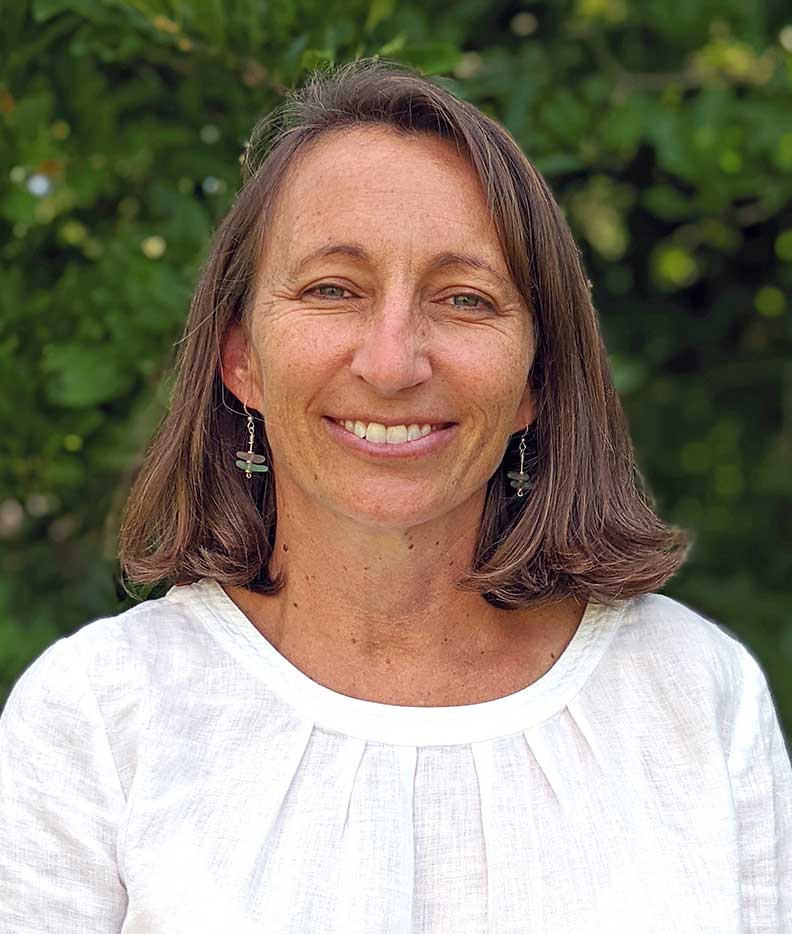 Molly Jones
Molly has dedicated most of her career to working for non-profits addressing climate change. Prior to joining C-Change, she served as the Executive Director of Sustainable Princeton, a non-profit focused on community-based climate action in Princeton, NJ. A Maryland native, Molly attended Emory University and now lives on a small horse farm which she strives to manage sustainably with her husband and two daughters.
Rebecca Fishkin
Rebecca Fishkin is a lifelong wordsmith. A graduate of Penn State University's school of journalism, she is a writer and an editor with 30 years of experience in magazines, newspapers, websites and nonprofit organizations. She is the author of five children's books. A lover of novels, food and travel, she lives in Lawrenceville, NJ, with her husband, children, dog and a few too many plants.
Susan Alloway
Originally from central Nebraska, Susan has worked for non-profits in the Philadelphia area for nearly 20 years. Her past experience includes producing and co-hosting podcasts, designing websites and marketing campaigns, and writing/editing communications of all kinds. In 2009, she and her husband (a graduate of Princeton Theological Seminary) founded Redemption Church, a mission in Bristol Borough, PA that encourages community living, local investment, and non-combative faith exploration. In their free time, they hustle to their kids' ballet lessons and little league games.