Dear Friends,

Turn harmful carbon emissions into fuels or fertilizers that don't harm our planet? Yes. The process is part of a burgeoning industry called "carbon tech" and the focus of the newest episode of C-Change Conversations: Solutions Series – Ideas, Innovations, and Advancements in the Fight Against Climate Change.

We hope you'll watch (or even just listen as you go about your day) to our interview with scientist Emily A. Carter as she explains why, and how, we must transform the excess carbon in our atmosphere and oceans into marketable products. This internationally renowned expert is Senior Strategic Advisor for Sustainability Science at the Princeton Plasma Physics Laboratory and Gerhard R. Andlinger Professor in Energy and the Environment at Princeton University. She led the development of "Carbon Dioxide Utilization Markets and Infrastructure: Status and Opportunities" to help industry and government decision makers better understand how the technology can contribute to achieving our net-zero goals. 

In the interview, Emily explains carbon dioxide utilization – the processes of transforming CO2 emissions from burning coal, oil, and gas into useful products – like fuel, fertilizer, plastics, aggregates used in concrete, and even diamonds and vodka. Carbon tech like this can contribute not only to reaching net-zero emissions but also to reducing (but realistically, not eliminating) carbon-based products and systems. 

Emily believes that this potentially trillion-dollar industry could grow our economy, effectively support the transition away from fossil fuels, and prevent the worst effects of climate change.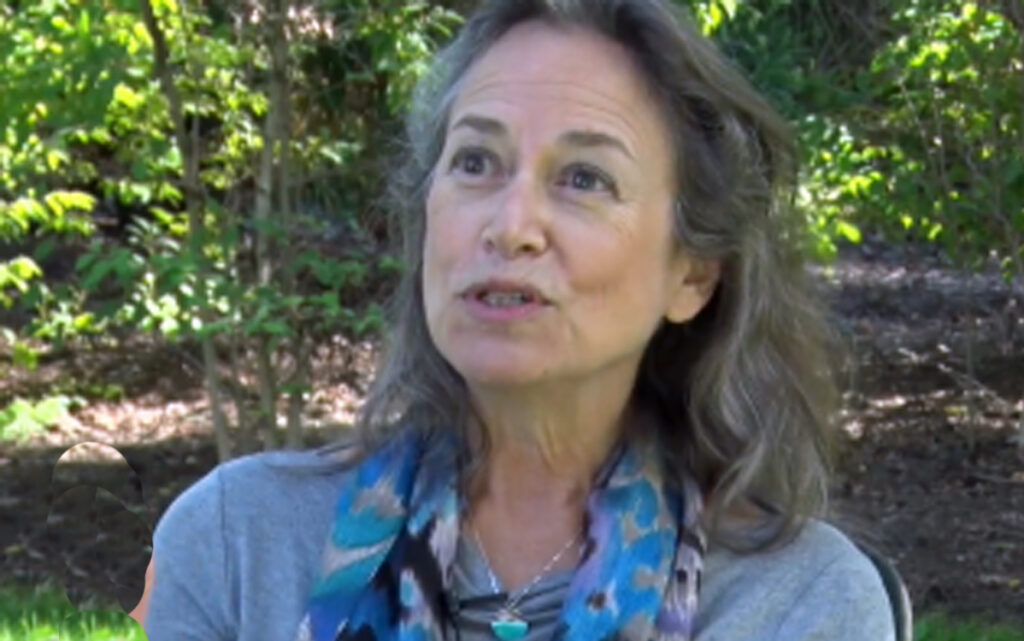 Our Solutions Series features conversations with modern-day heroes who are developing the solutions needed to address the challenge of climate change and give us hope for the future. In case you missed it, be sure to watch our first episode with international fusion energy expert Sir Steven Cowley, who explains the promise of clean, safe, fusion energy and how it could transform our future.
As always, we hope you'll share this with others, and let us know what you think! Please be in touch with questions and comments.

Warmly,
The C-Change Conversations Team