Just as every fraction of a degree increase in temperature matters, every small action adds up. There are many ways each of us can make a difference, both in our personal lives and through engaging others.
Here is a list of ideas and resources as a guide.
Bring C-Change to Your Community
Host a C-Change Conversations Primer
with your association, business, club, church, or other groups you associate with. This non-partisan presentation delves more deeply into the 5 questions addressed above through the lens of how climate change impacts our health, economy, and national security.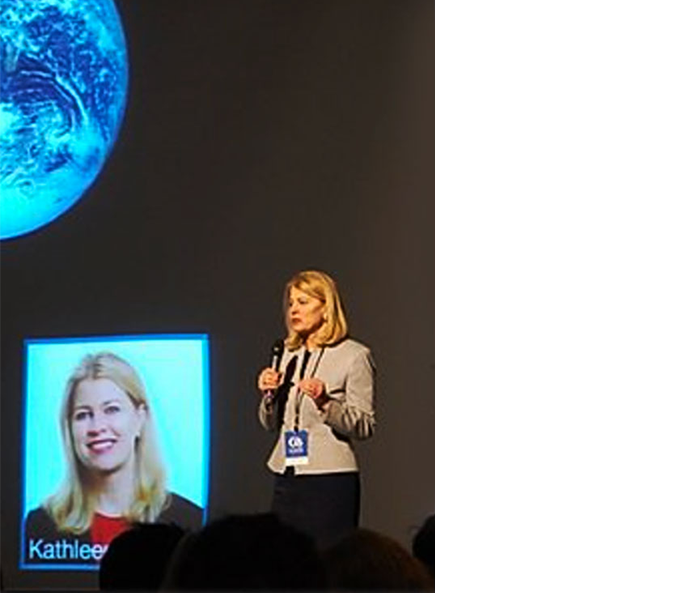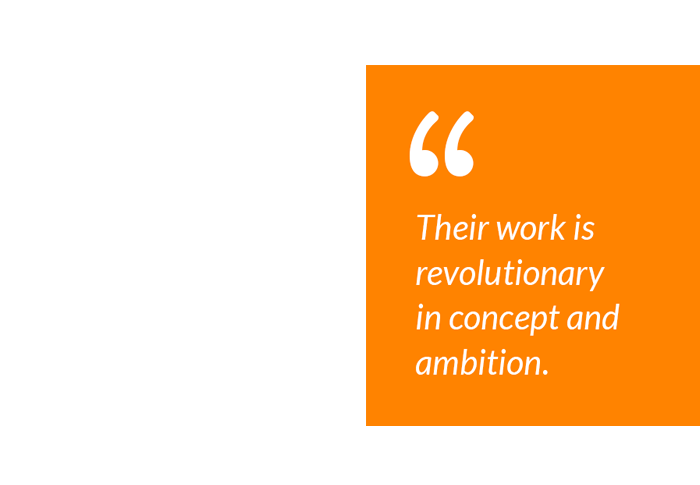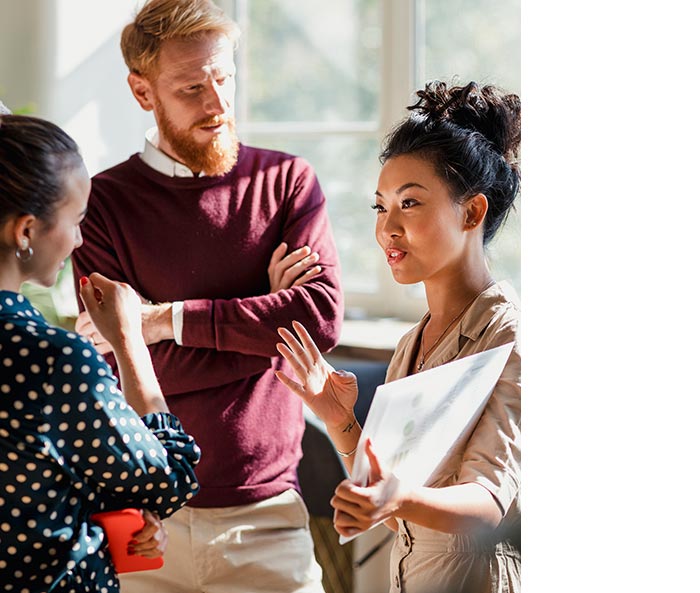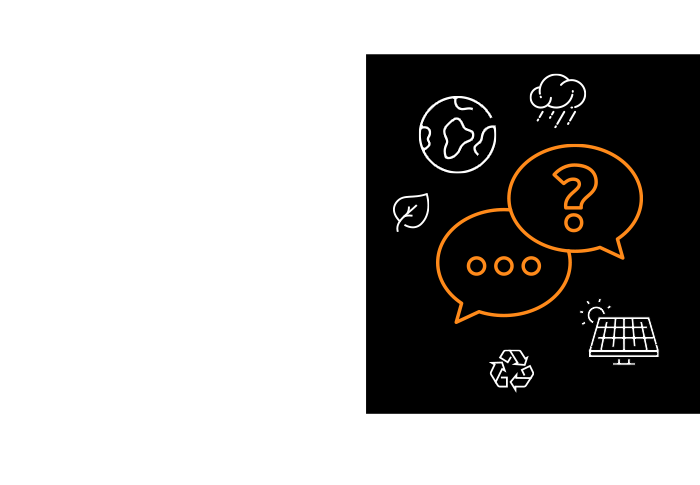 Seriously! Recent research shows that conversations about climate change are critical to building consensus. We can't act if we don't talk about it, right? Start talking about your climate change concerns with family and friends. These conversations can sometimes be scary and uncomfortable. The Nature Conservancy offers a really helpful how-to-guide with 4 simple steps to get the conversation started.
Check out and share The Nature Conservancy's funny and informative video, too!
Speak up at meetings of business and civic leaders, clubs you participate in, and wherever people gather. Every (seemingly) small action is necessary.
Reduce Your Carbon Footprint
Use this interactive calculator to understand your personal carbon footprint. Once you know, it's easier to create actionable and realistic goals to reduce your personal carbon footprint.
Change your diet. Eat leftovers: 30-40% of our food is thrown away and, given the energy that goes into making and transporting it, we really should be paying more attention to this. Eat locally and eat less meat.
Decarbonize your home. Get that energy audit for your house. Change your light bulbs out for LEDs and get energy smart appliances. Investigate solar energy and geothermal. Look to buy renewable energy through your public utility.
Call or meet with your elected officials.